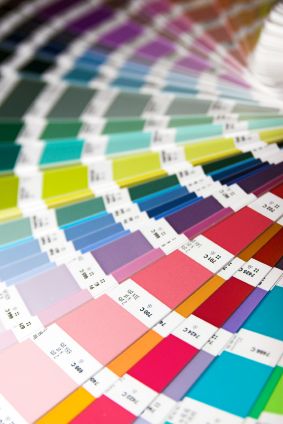 It really is amazing - this industry of ours. Taking your idea, concept and dream. Giving it perfect light, color, detail and texture. Painting it on a canvas and watching what was once an image in your mind become tangible and real.
In this section you'll find information regarding the people, culture, and physical plant of our company. If you want to know where we're located, our hours of business, or simply what makes us tick, just follow the provided links for more information.
We appreciate the opportunity.